Our history of innovation dates back to Shakespeare's inception in 1897 when we established firm roots in the fishing tackle business. Our advancements in extruded monofilament fishing line led to a strong competency in material and polymer science in the mid-1950's. In 1972, we developed the very first nylon trimmer line and staked our claim as the long-standing industry standard for durability, quality, and innovation for universal fit and OEM trimmer line, heads, and accessories that continues today.
Applications:
Professional Lawn Maintenance
Heavy Do It Yourself (DIY) Lawn Enthusiast
Homeowner Lawn Care
Featured Innovations
With the end consumer as our number one priority, we are continually seeking new ways to improve the user experience by creating more durable, high performing, convenient, and easy-to-use products. We have more than 25 innovative patents for trimmer accessories, and our latest advancements include: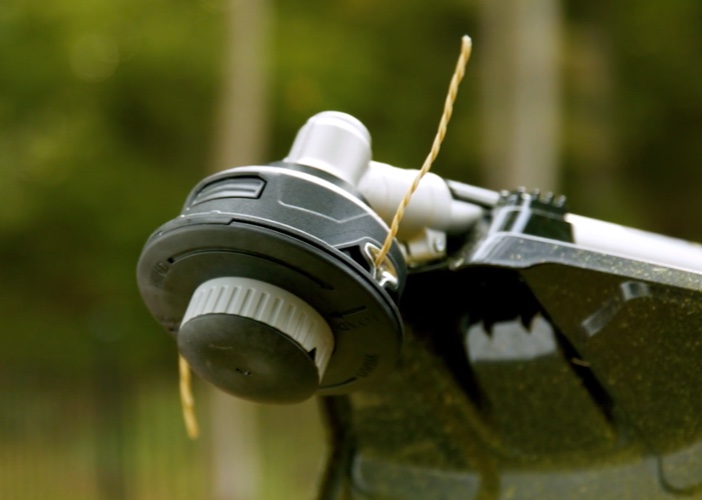 Biodegradable* Timmer Line
Nylon trimmer lines made from 1970s science aren't cutting it anymore. We turned to modern science to create a new formula that focuses on improved biodegradability* in an anaerobic landfill environment (see bottom of page for details) and durability in one 21st-century trimmer line.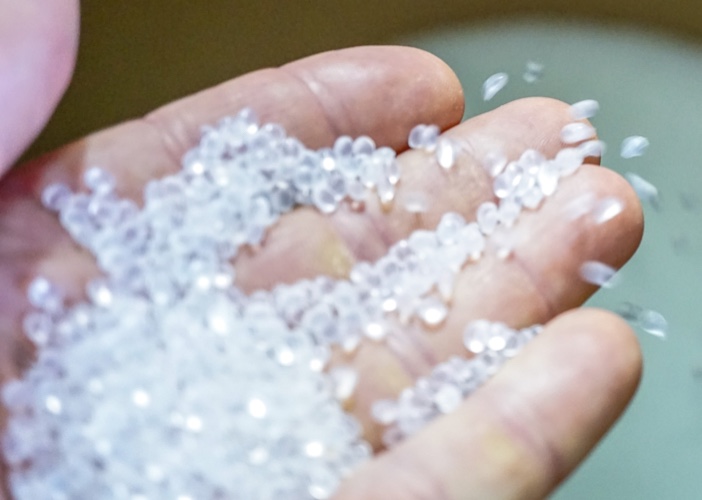 Premium Nylon Blend
An extreme durability trimmer line developed through advanced polymer science that is 50% more durable than residential grade trimmer line.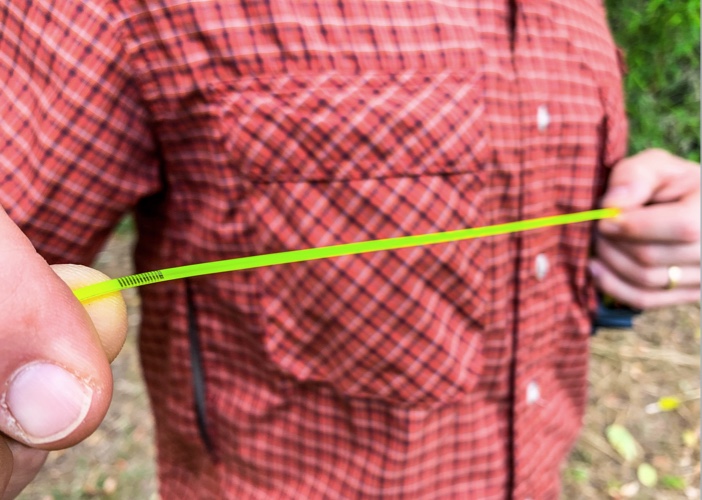 Marked-Line
Trimmer line with markings every foot for faster and more accurate reloading.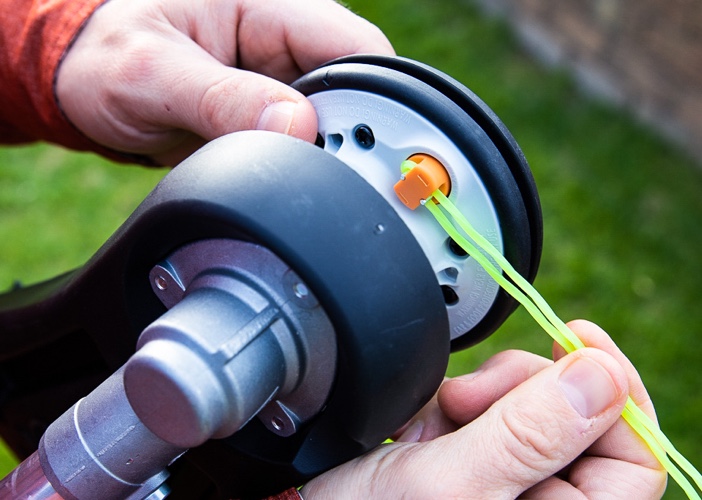 Pivotrim® Technology
Fast and easy to load pre-cut strips save time, while pivoting posts deflect when hitting obstacles to minimize line wear and breakage.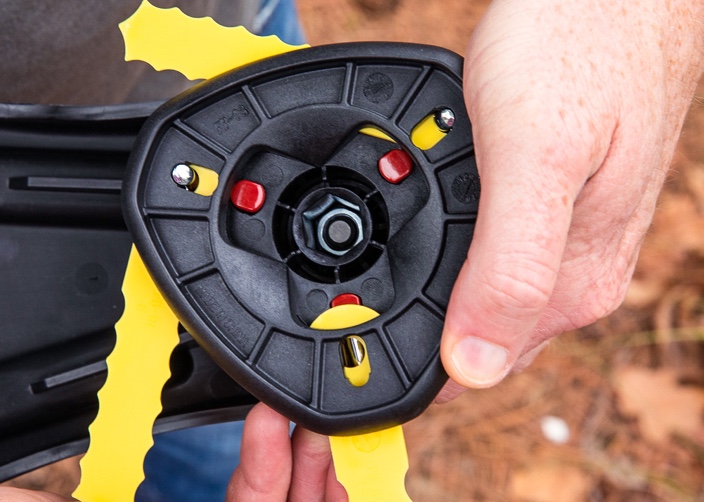 Push-N-Load® Blades
Quick change nylon blades allow for aggressive cutting of heavy weeds and light brush that can be easily replaced in a matter of seconds.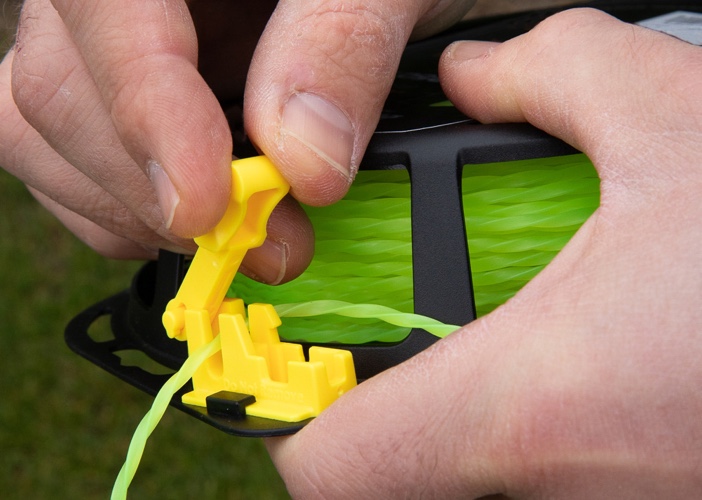 On-package Line Cutter
Functional packaging design that includes an easy-to-use cutting device making quick work of hard-to-cut nylon line.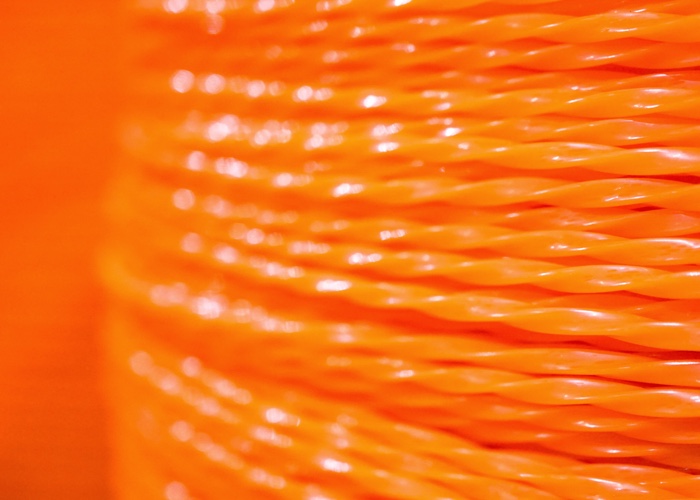 Patented Shape/Twist Ratio
Optimal performance for battery powered trimmers benefiting users with up to 15% longer run-time while reducing overall vibration and fatigue.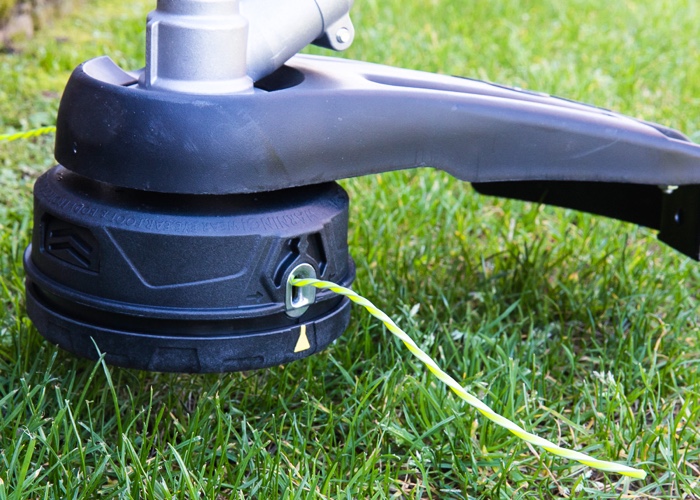 Full-Face Autowinder Head Technology
Unique design allows user to simply feed line in and twist to load the head without having to remove the cover and manually spool line, saving time and avoiding hassle.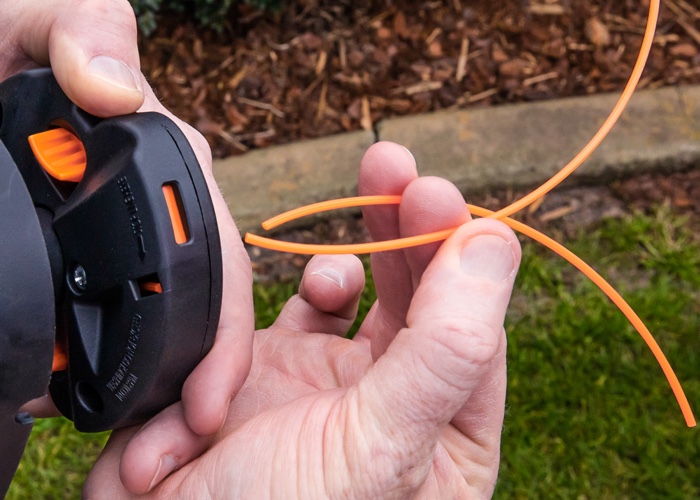 On-board Line Cutter
A patented line cutter built into Push-N-Load® fixed line trimmer heads makes cutting line strips convenient, quick, and easy.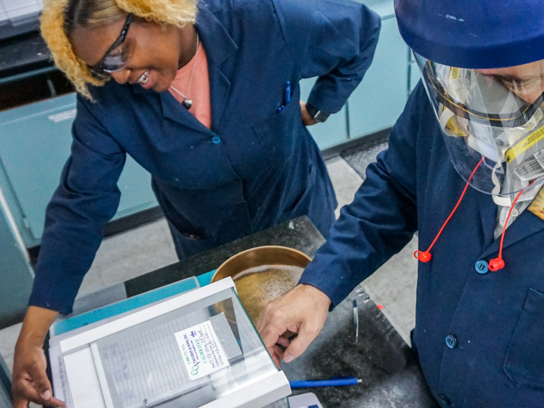 Always Innovating
As the originator of the diameter coding system and bi-component decades ago, Shakespeare has a long history with cutting edge trimmer accessory solutions. History repeats itself, and our innovation continues with steady advancements in ultra-durable trimmer line formulas, advanced packaging solutions, and more consumer-focused product developments and introductions.
Partner with us?
We're way more than science-based materials and trimmer lines. We're partners fostering relationships and adding value to your organization through our services and product solutions. How can we help you?
Get in touch