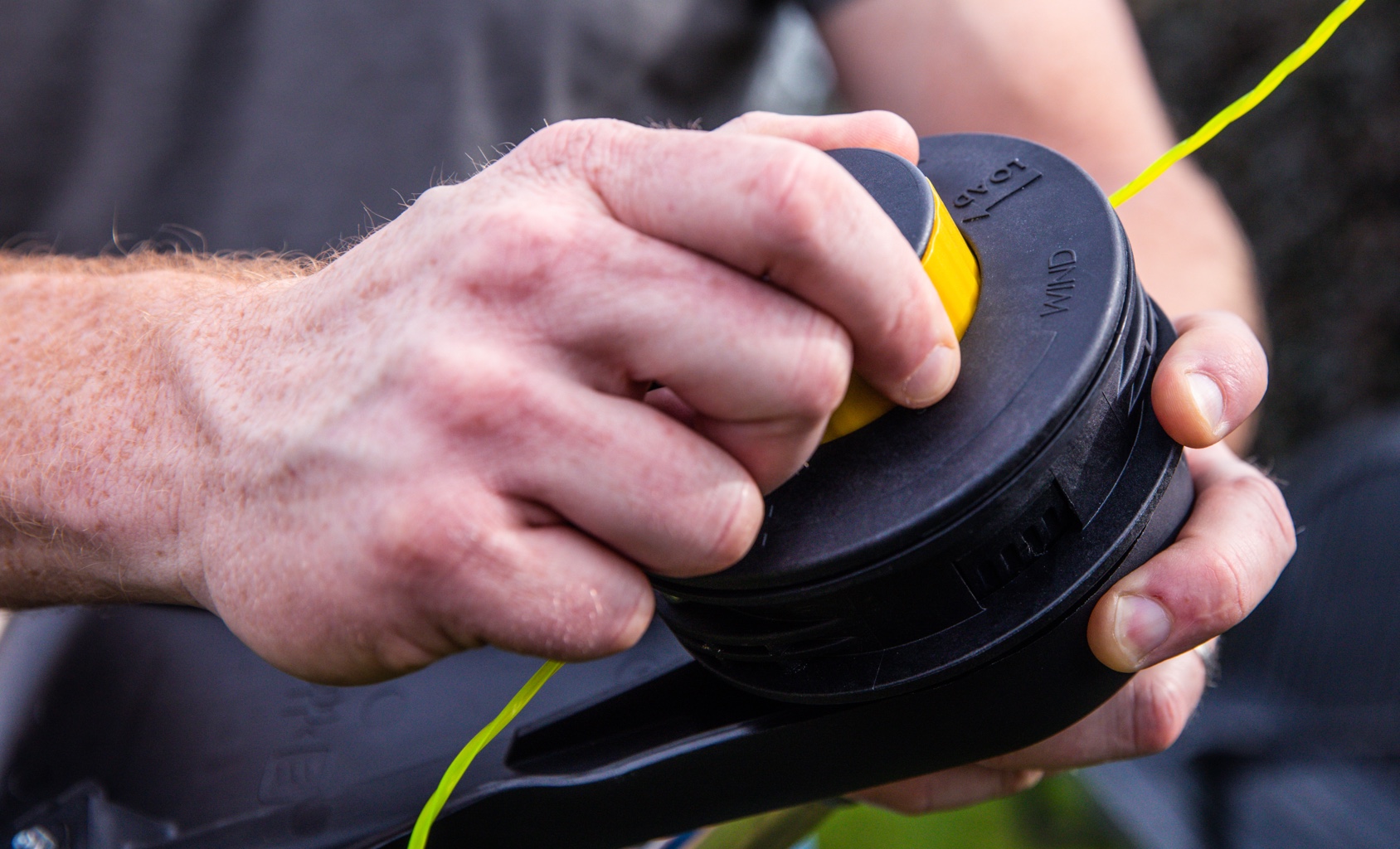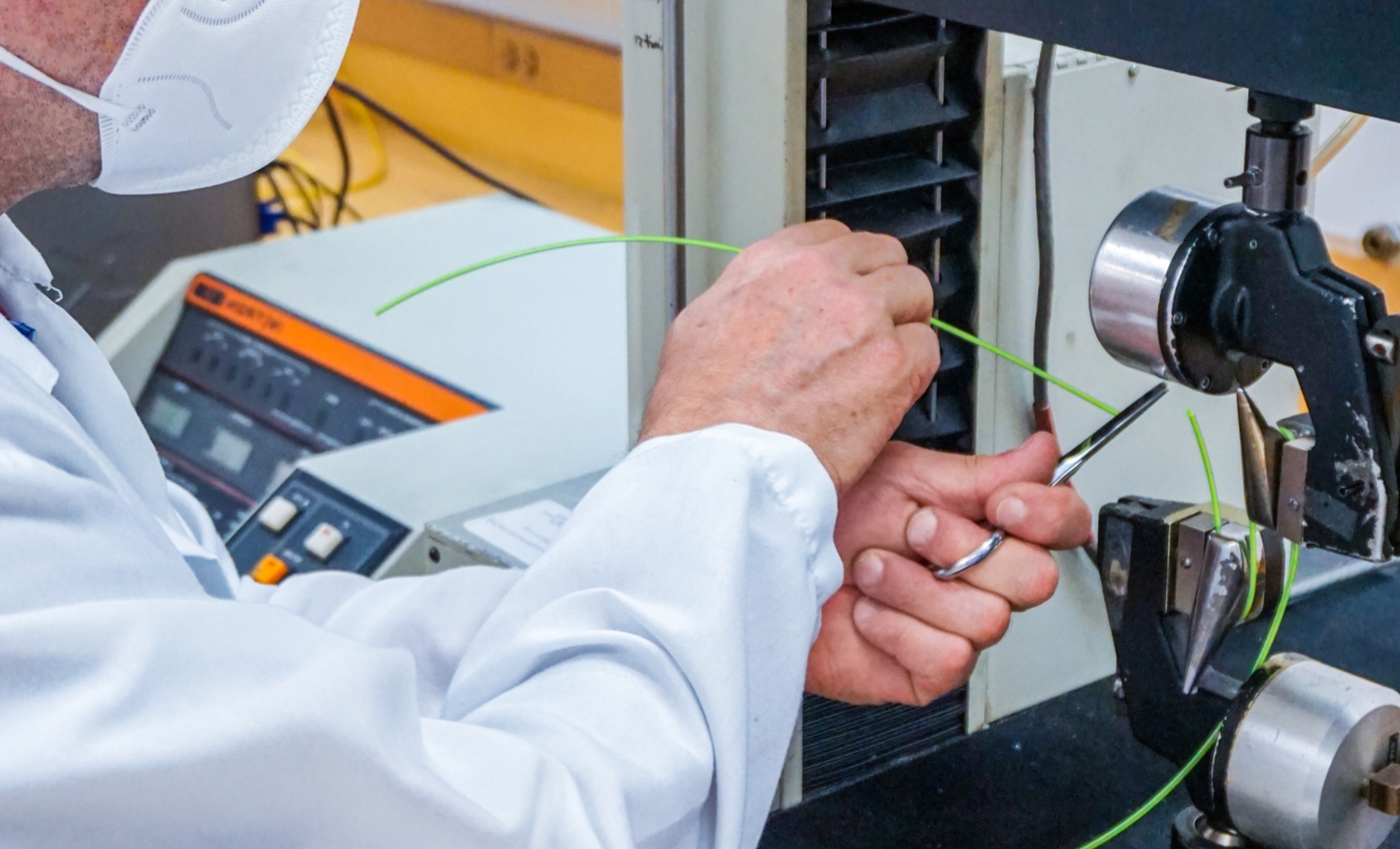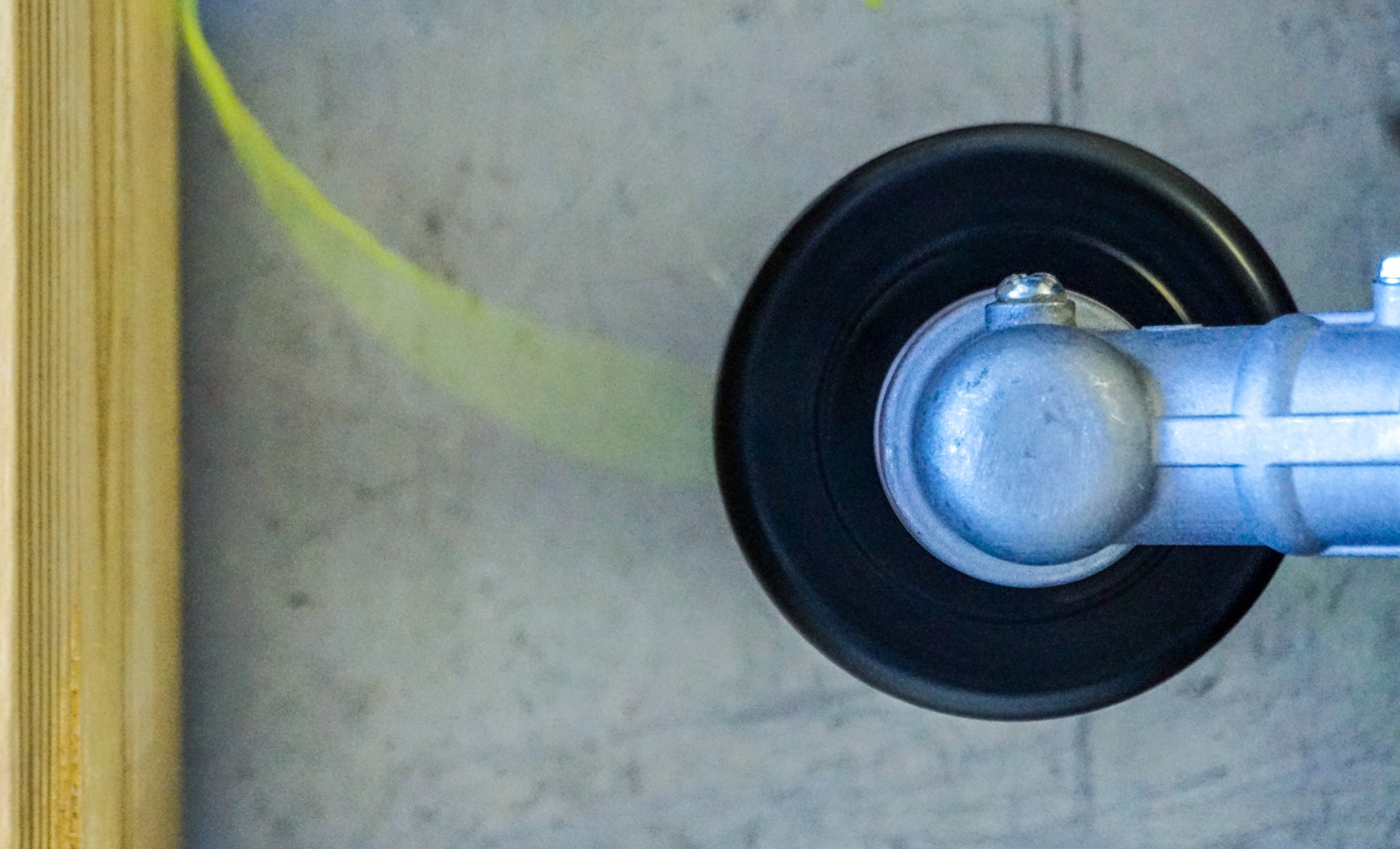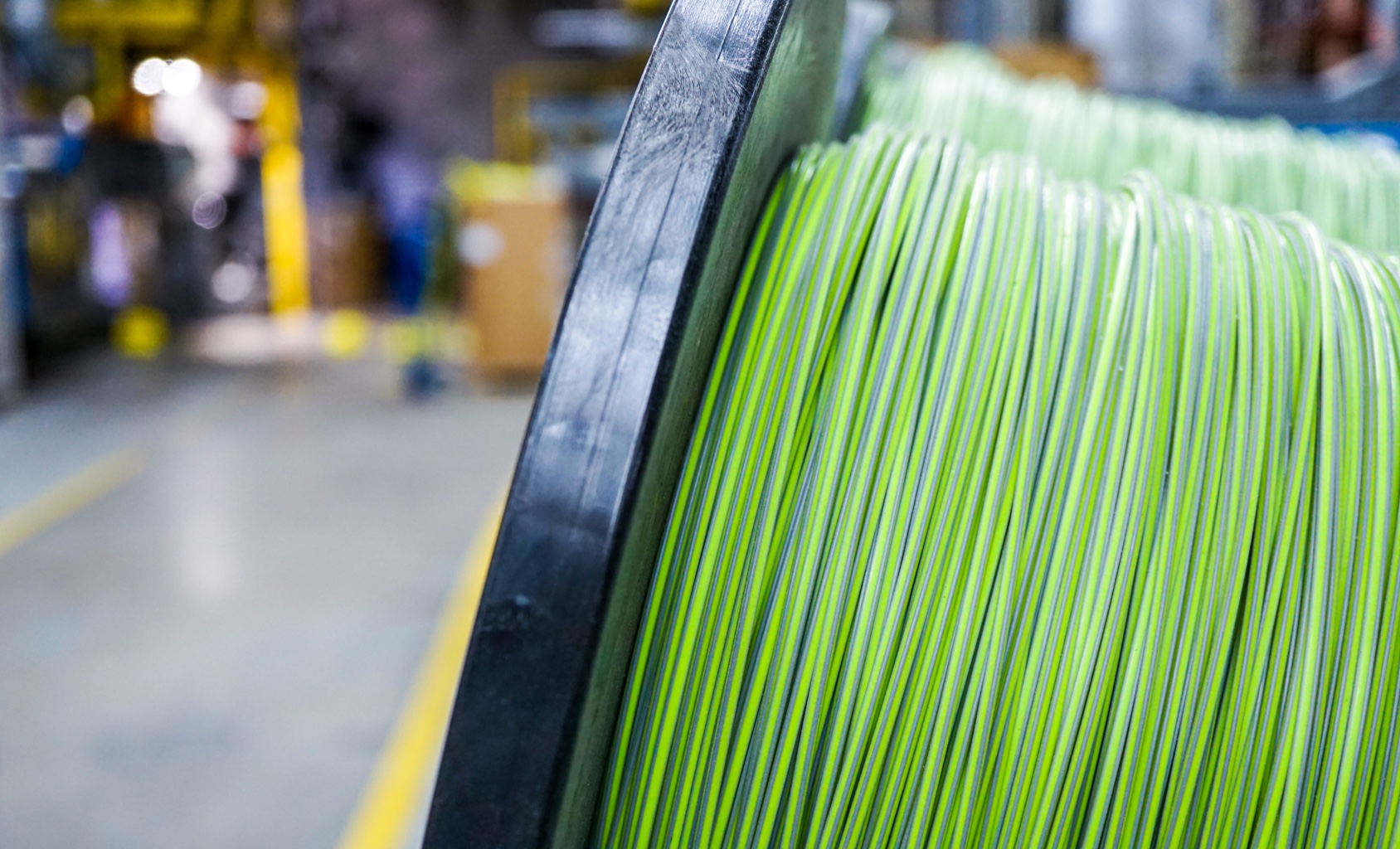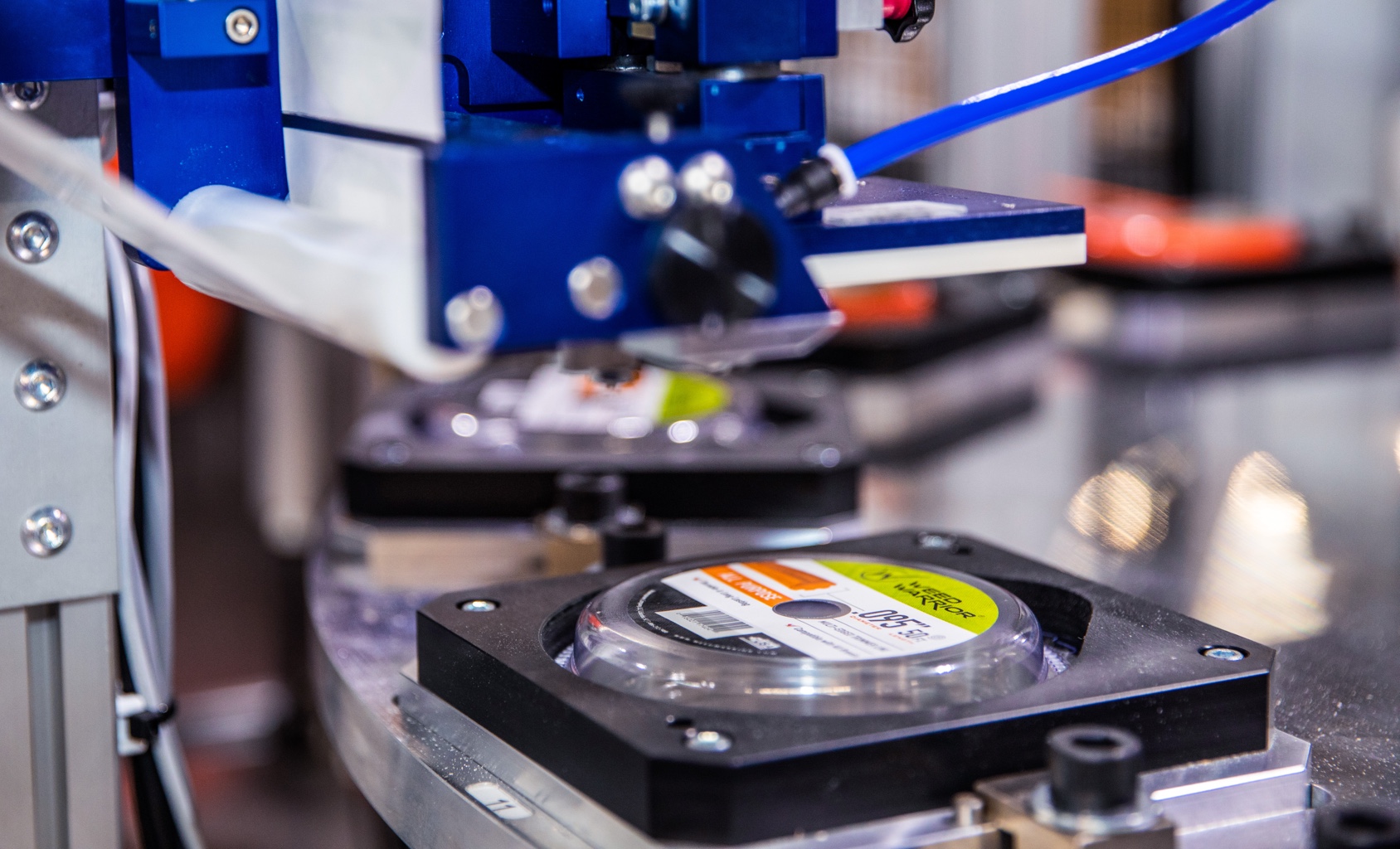 Consumer Insight
Every project starts with the consumer. Through decades of experience and continuous investment in research, we have a deep understanding of the trimmer accessory end-user and stay one step ahead of changing consumer needs and preferences for tomorrow's innovations.
Research & Development
An on-site laboratory and dedicated R&D nylon extrusion equipment drive Shakespeare's category-leading innovation. Our team of polymer scientists and engineers back up our tagline "Solutions are in the Science" by constantly testing the limits to provide highly durable and quality products that simply perform – time and time again.
Testing
We use the same quality assurance testing for Shakespeare® Lawn & Garden products that is applied to industrial grade monofilaments. We have ISO 9001:2015 and ANSI quality standards in place along with a full range of material substrate testing, field trials, and commercial user testing to make certain our products meet or exceed the performance of competitor products in the market – not to mention our own high standards.
Manufacturing
Each year, we produce millions of pounds of trimmer line to meet the demand of the largest trimmer line sellers in North America. We have the capability to produce line in a variety of diameters, shapes, and colors, all in-house at our U.S. facility – that's right, our trimmer line is MADE IN THE USA! A range of high-quality patented trimmer heads and other accessories round out our universal fit product assortment to provide a total trimmer accessory solution.
Packaging
We offer customized packaging, labeling, and promotional display programs to execute a variety of branded and private label products for retailer and Outdoor Power Equipment OEM product lines. With this customization capability, we stand ready to be your trusted partner.